Latest update - sunday 10th november 2019
Children's Christmas Party
Our annual Children's Christmas Party takes place on Saturday 21st December - tickets are available from the club now priced £5 each.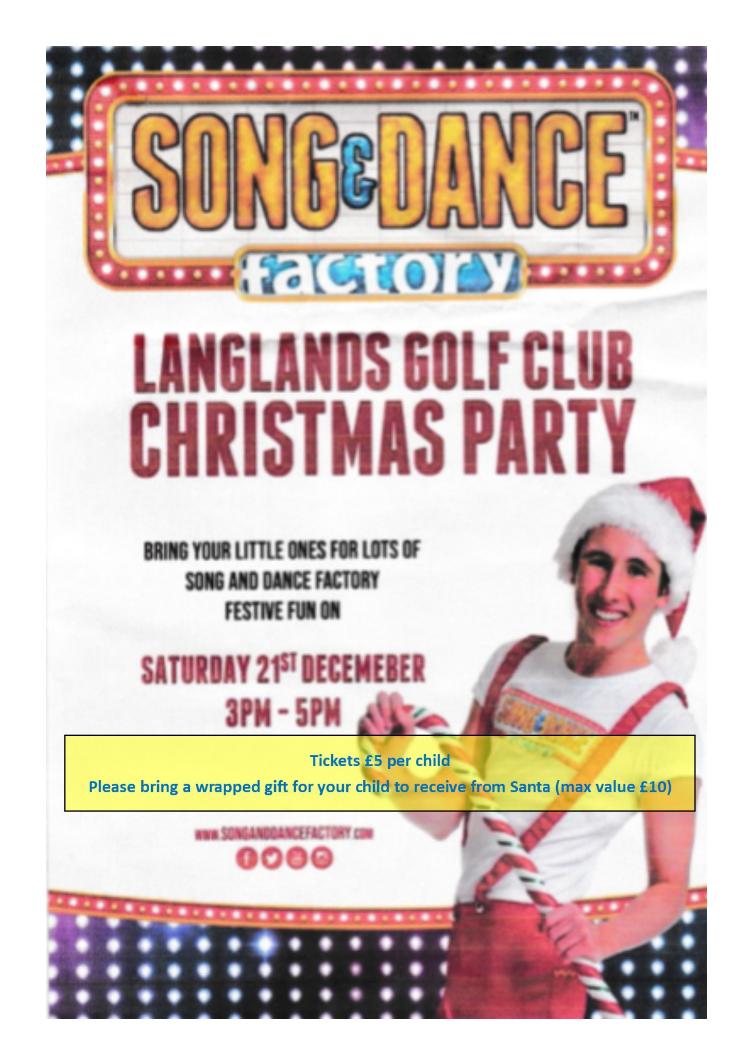 End of season course update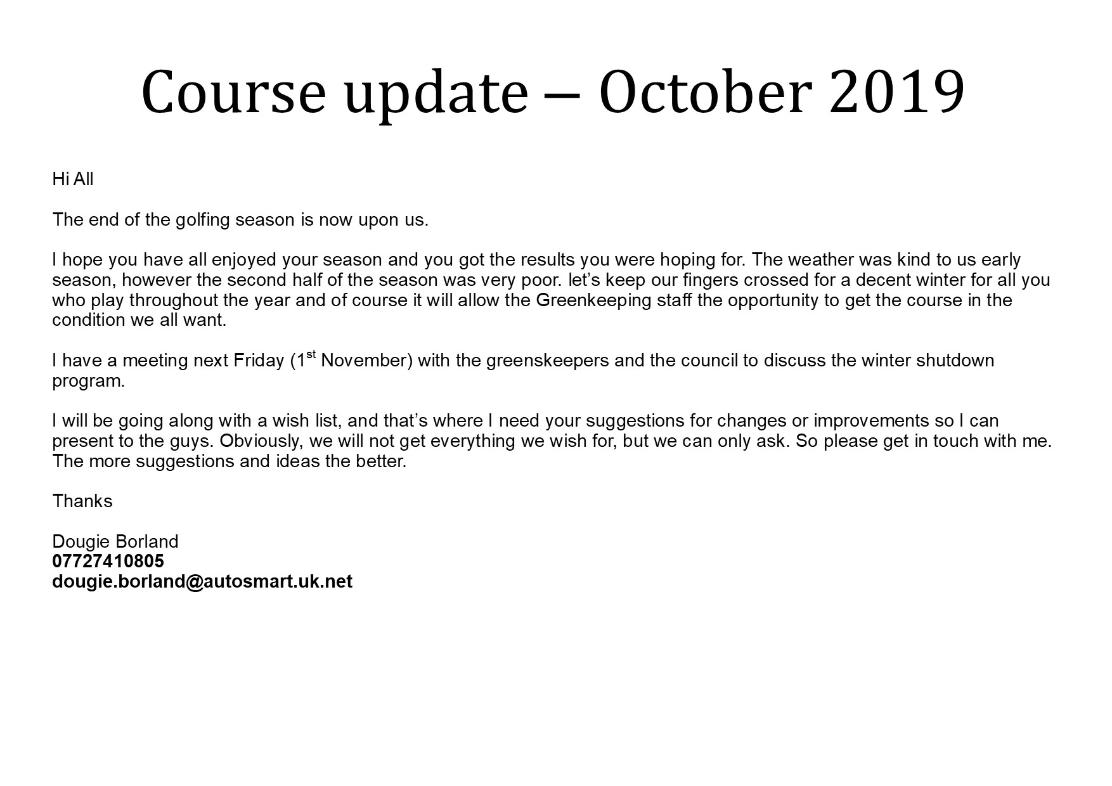 Committee Member Nominations
A notice will be posted on the clubhouse noticeboard this weekend for anyone wishing to be considered for a role on the Committee of Management. All nominations will require a proposer and seconder. Please contact the club via langlandsgolfclub@gmail.com should you require any further information.
Anderson Bookkeeping
The club is delighted to be working with Anderson Bookkeeping, who are supporting us with our quarterly tax returns and production of annual accounts.
With over 30 years experience, contact them today if you have any bookkeeping or accounting requirements. Click

her

e.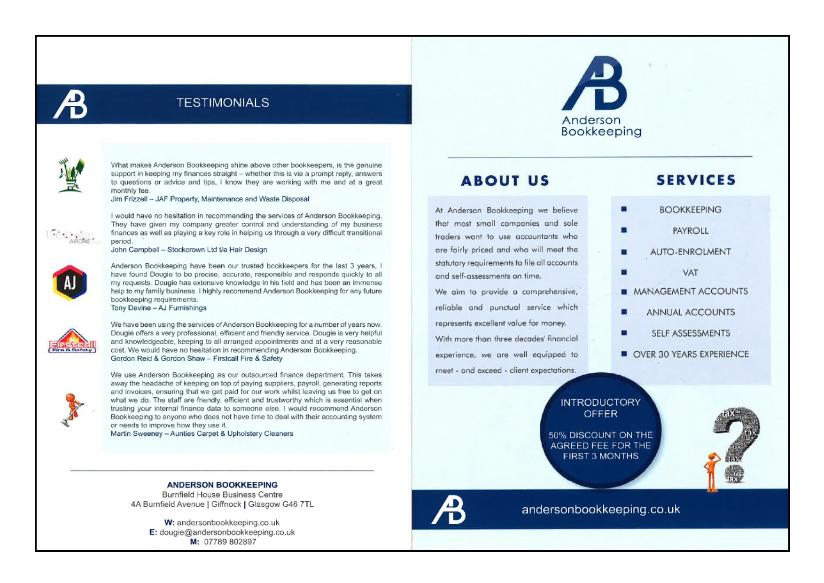 Neil Diamond/Kenny Rogers Tribute Night
Thanks to everyone who came along to our Neil Diamond/Kenny Rogers tribute night on Saturday 12th October. The evening was a big success and enjoyed by all. Thanks to Paul Ward for the photos.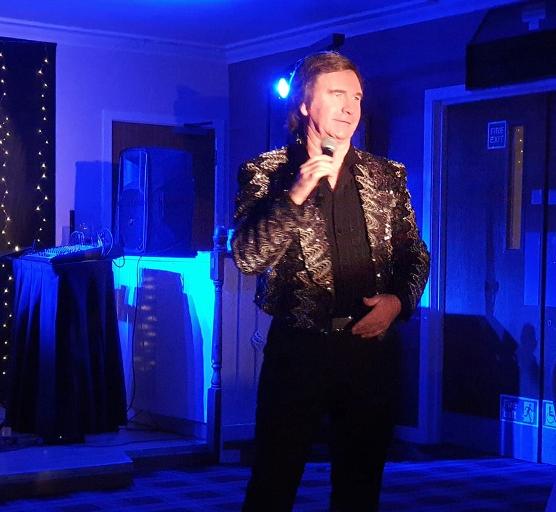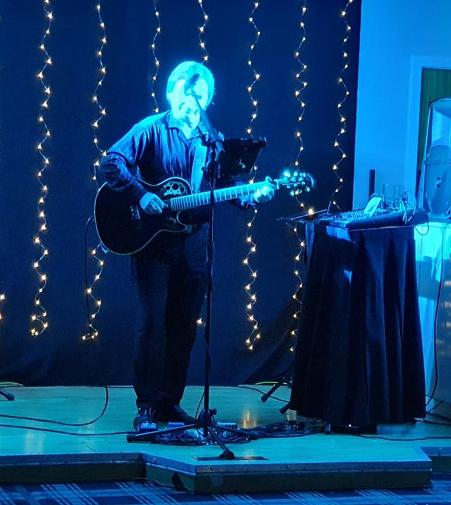 Annual General Meeting
The Annual General Meeting of Langlands Golf Club will take place on Thursday 30th January 2020 at 7.30pm in the Clubhouse. All members are encouraged to attend this meeting.
A copy of the annual accounts for year- end 31st October 2019 will be distributed in advance of the meeting.
As also detailed in the Club Constitution, all Notices of Motion should be submitted to the Club Secretary no later than close of business on 30th November. These can be submitted in writing to the golf club, or via email to

langlan

dsgolfclub@gmail.com

.
Scorecards
Please note that the starters office is currently issuing scorecards with the old gents stroke indexes - there is a copy of the updated stroke indexes on the Course Guide page of this website.
Gents Senior Open
The Gents Senior Open was played at the 3rd attempt on Sunday 29th September. Congratulations to Langlands member Peter Campbell, this year's winner with a fine nett 67. Peter Blair was the runner-up, he also shot nett 67 but lost out on a countback. Thanks to all who took part on the day.
Member contact details
All members are requested to advise the club of any changes to their contact details. Please update us by sending an email to

langlandsgolfclub@

gmail.co

m. Thanks.
Committee Meeting
Please note the date of the next Committee Meeting is Monday 28th October at 7.00pm.
Clubhouse Opening Hours
Please note that with effect from 10th September 2019 the clubhouse will no longer be open on Mondays and Thursdays until further notice.
Women in Golf Charter
Langlands recently signed up to the R&As Women in Golf Charter, designed to promote the participation of women in the sport at every level, and to embed a culture of equality throughout golf. Our female membership is almost double the national average so it is vital that we build on this fantastic number to attract more women to our club.
Captain Martin Dow and Ladies Captain Annette McLuskey both signed the charter on behalf of the club which is now on display on the club's main noticeboard as well as within the ladies locker room.
Langlands GC members Facebook group
We've created a members-only Facebook group that all members are invited to join. The club will use this as a means of communicating information quickly to the membership, however can also be used by members for arranging ties, tee-times etc. We hope that all Facebook-using members will join the group. Thanks to Garry Hackett for the suggestion.
Food and drink in the clubhouse
A friendly reminder to all members from the Committee of Management - only food and drink purchased from the bar may be consumed in the clubhouse. Thanks for your cooperation.