Latest update - Monday 25th September 2017
Seniors Greensomes & Senior Singles Matchplay Championships
Saturday saw more finals being played, with Michael Leonard & John Laird victorious in their Senior Greensomes Final match.
Jeff McSevenny also cinched the Senior Gents Singles title on Saturday. Well done.
Singles Matchplay
Congratulations to Robert Ross, who defeated Colin Reid in the final of the Singles Matchplay championship yesterday. Well done to both players.
Halloween Party
We are having a Halloween Party on Saturday 28th October. Tickets are £5 each available form Robert Alexander - kids go free. Prizes on the night for the best costume, we hope as many members and their guests will join us to make this a special and scary night!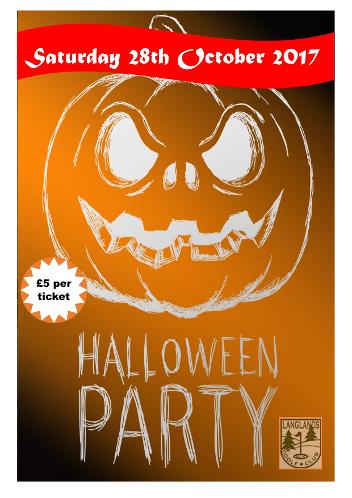 Committee Meeting
The next Committee meeting is scheduled for Thursday 19th October at 7.00pm.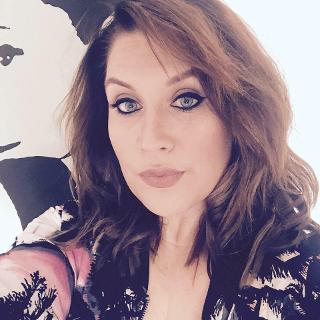 Hogmanay Party
Langlands are having a Hogmanay Party this year, and it promises to be another great night. Our guest performer is vocalist Sarah Bright. Tickets are on sale now priced £10, see Robert Alexander to reserve yours now.
Andrew Orr
It is with sadness that we say goodbye to Andy, who is heading to Australia to pursue a new opportunity in his greenkeeping career.
Aside from being one of the club's better players Andy has undertaken a lot of work as part of the club committee, especially in the organisation of the Gents Open and as playing captain of the Gents League team. Andy was instrumental in reviving the Gents team this year and raising funds for the season's campaign.
On behalf of everyone at the club we wish him all the best in his new adventure, and hope to see him back at Langlands sometime soon.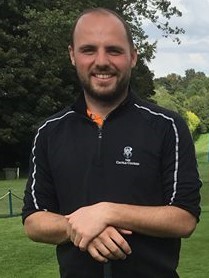 Gents Fourball
Congratulations to Jim Foley and Kris McPhillips, who defeated John Kelly and Martin Dow 1 up in the final of the Gents Fourball competition on Saturday 16th September. Well played.
AGM
The club AGM takes place in the clubhouse on Thursday 25th January 2018 at 7.30pm. Notices of motion should be submitted to the Club Secretary no later than Thursday 30th November 2017.
A nomination sheet is located at the bar for any member wishing to be considered for election to the Committee of Management.
Wagner Trophy
The qualifiers for the Wagner Trophy are now posted in the clubhouse. Please advise as soon as possible as to whether you can play in the final rounds of this competition. Please note that players who competed in the Langlands Shield are not eligible.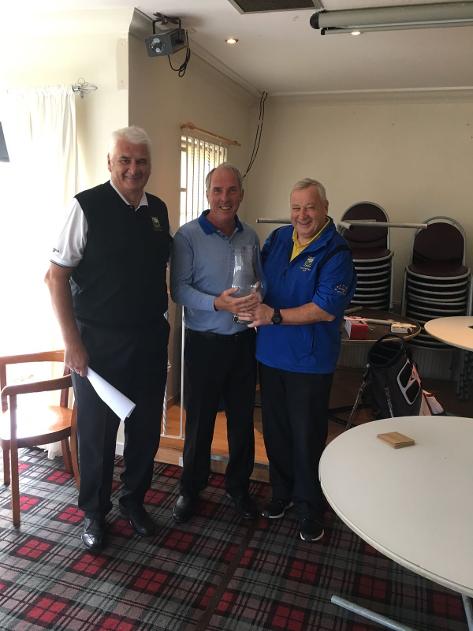 New Local Rule - paths
All pathways on the golf course are now classified as immovable obstructions. Any ball coming to rest on a pathway can be lifted and dropped without penalty at the nearest point of complete relief, under rule 24-2.
New Local Rules for 2017 season