Latest update - Saturday 17th March 2018
Rod Stewart Tribute night - Saturday 21st April
On Saturday 21st April the club has organised a Rod Stewart tribute act, from 8pm til late - tickets are priced £15 per person, which includes a buffet. We hope our members and their friends & familywill enjoy the evening.
Below is a short film that showcases the talents of James Frew. It promises to be a great evening, we hope to see you there.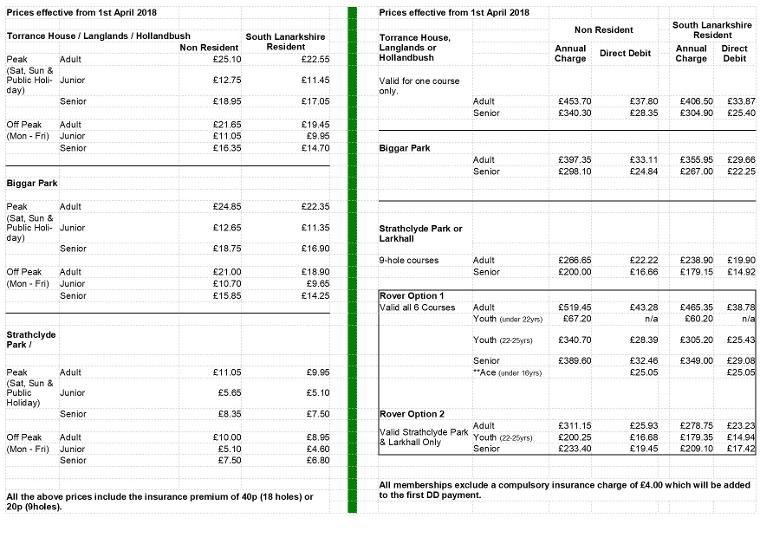 South Lanarkshire Council have published their golf prices for 2018, effective from 1st April.
Committee Meeting
The next committee takes places in the Clubhouse on Thursday 29th March at 7.00pm.
Season opening medal - Saturday 10th March 2018
The opening medal competition of the season was cancelled due to adverse weather.
Gents Senior Open
Our Gents Senior Open takes place on Thursday 16th August 2018. Tee-times available from 8.00am-3.00pm. Click here to download an entry form.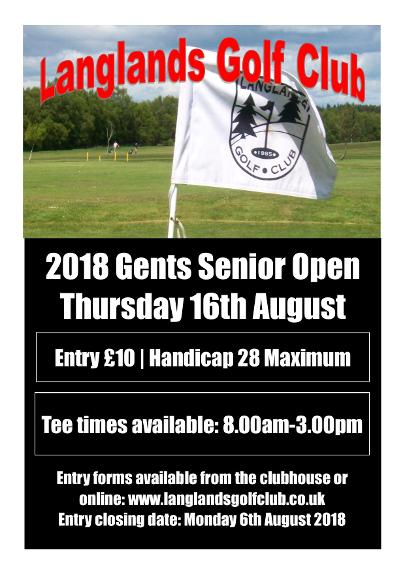 New Local Rule - paths
All pathways on the golf course are now classified as immovable obstructions. Any ball coming to rest on a pathway can be lifted and dropped without penalty at the nearest point of complete relief, under rule 24-2.