Latest update - Friday 24th january 2020
2020 fixture lists
The gents fixture list is now available to view. The ladies fixtures will be finalised and published early next week.
New gents matchplay challenge procedures for 2020 season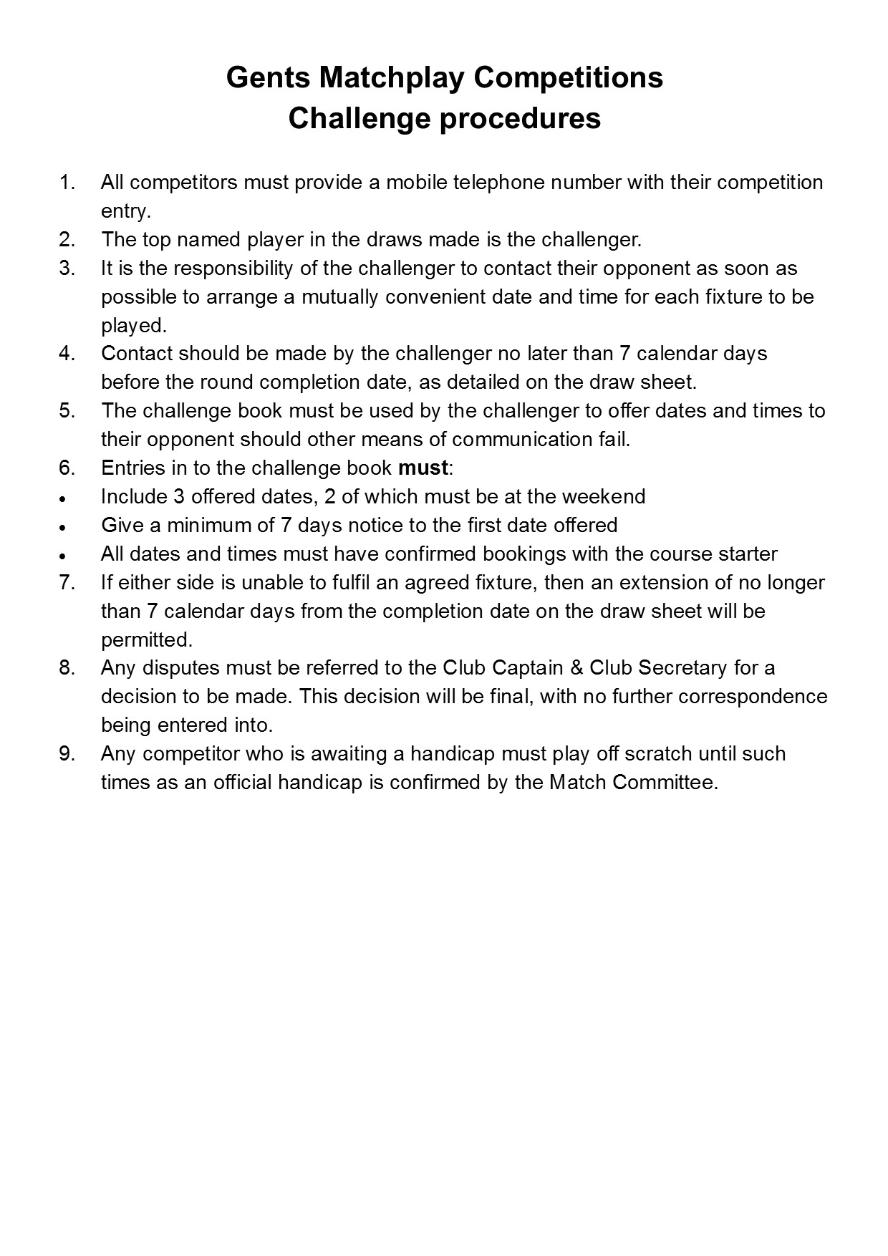 Course winter maintenance - 2019/20
Following a meeting between our course convener and the course greenkeeping staff, we have compiled a summary of the planned maintenance work for the coming months.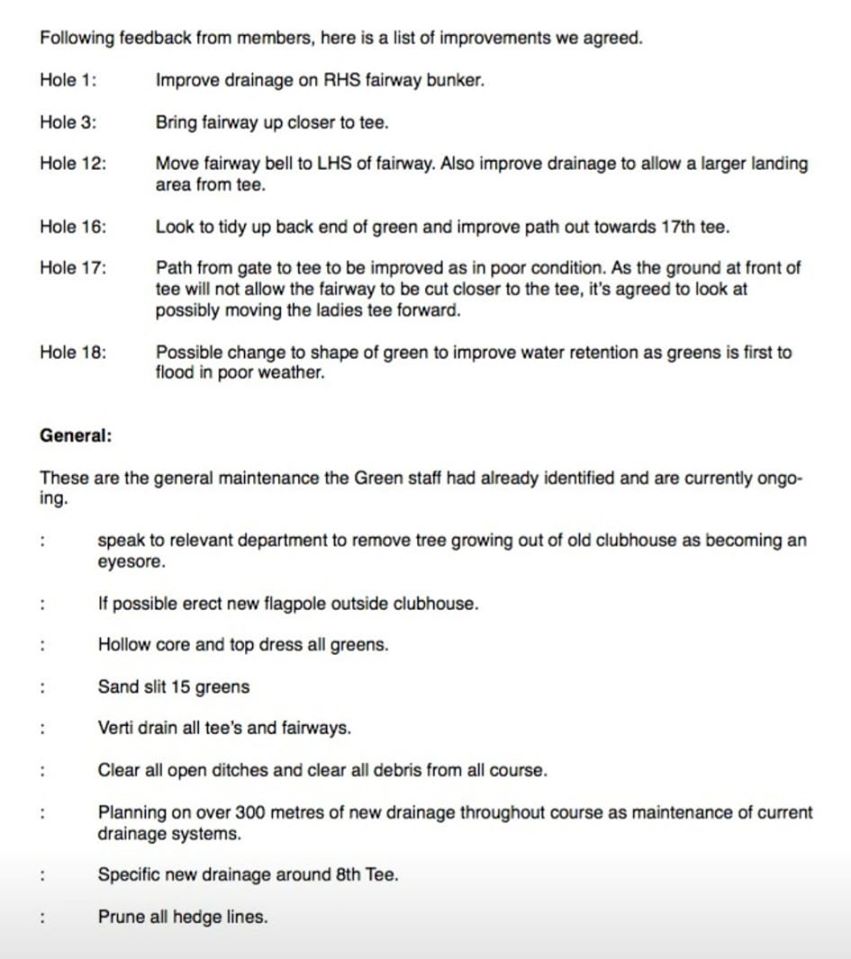 Annual General Meeting
The Annual General Meeting of Langlands Golf Club will take place on Thursday 30th January 2020 at 7.30pm in the Clubhouse. All members are encouraged to attend this meeting.
A copy of the annual accounts for year- end 31st October 2019 will be distributed in advance of the meeting.
As also detailed in the Club Constitution, all Notices of Motion should be submitted to the Club Secretary no later than close of business on 30th November. These can be submitted in writing to the golf club, or via email to

langlan

dsgolfclub@gmail.com

.
Member contact details
All members are requested to advise the club of any changes to their contact details. Please update us by sending an email to

langlandsgolfclub@

gmail.co

m. Thanks.